7 REASONS WHY 500,000 +
AUSTRALIANS PREFER THIS BRAND
OVER EXPENSIVE SKIN TREATMENTS
DERMATOLOGIST JOSEPH, CM May 26 2021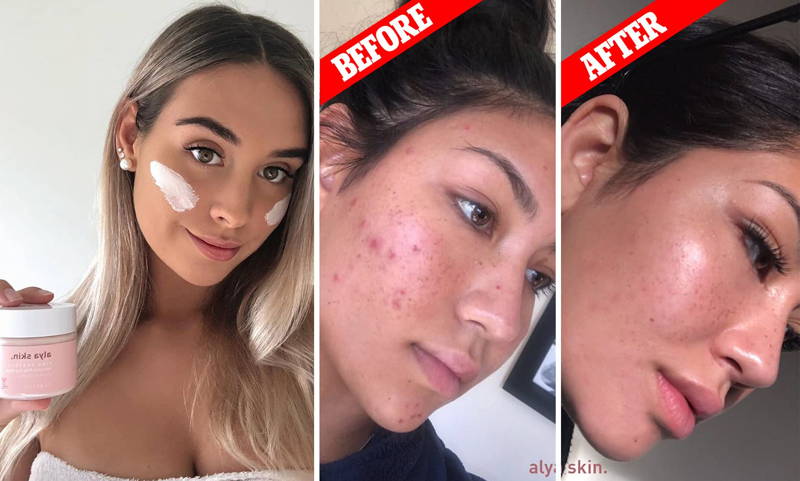 If you're looking for clearer, less dull, brighter skin... meet Alya. It's the best-known, affordable skincare produced in Australia.
Over 500,000 + Australian's use Alya on a daily basis because it is affordable, it works, its vegan & animal cruelty free.
But most of all... you don't need to spend THOUSANDS of dollars using professional skincare treatments to achieve the same results.... keep reading.
Here's 7 reasons why 500,000 + people choose Alya: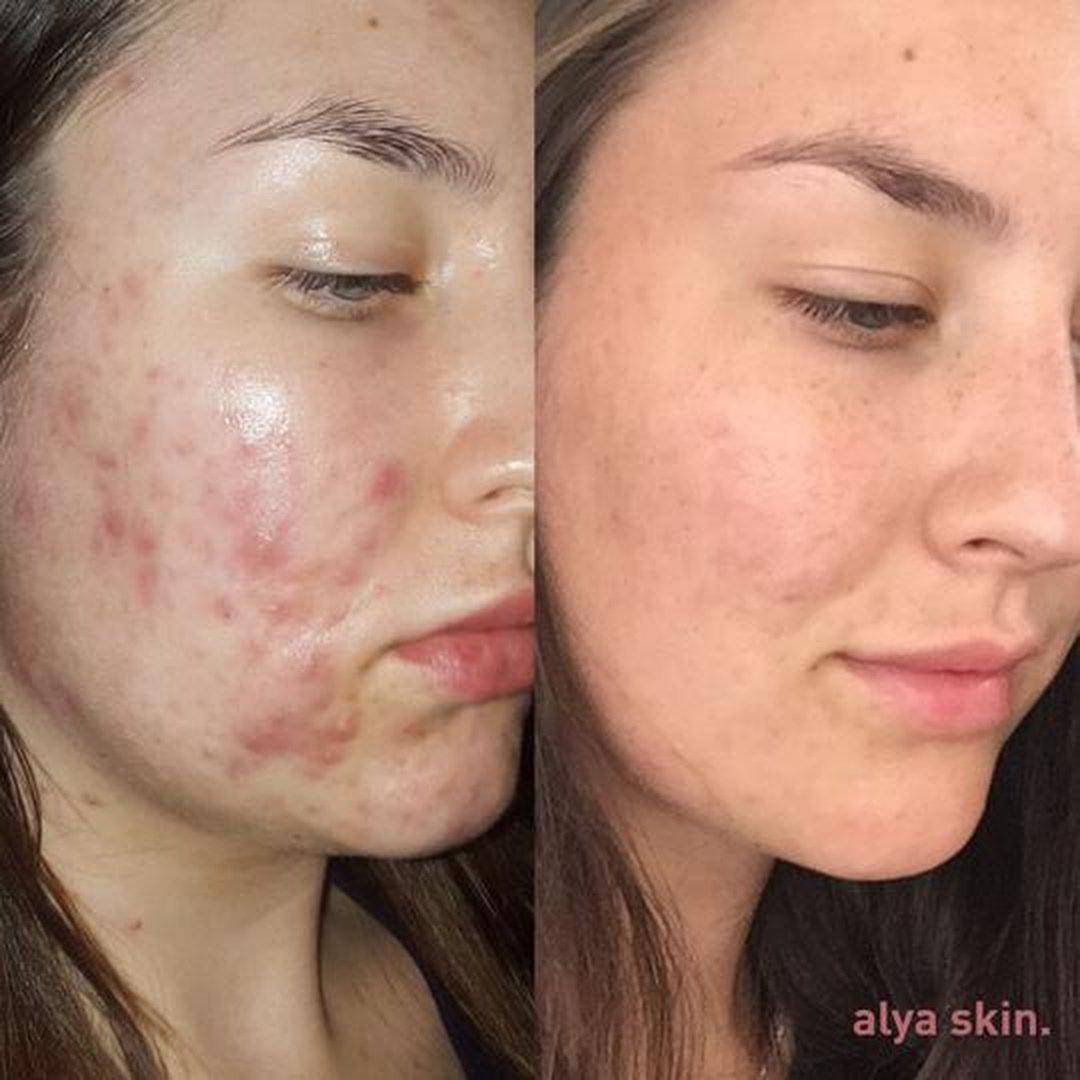 1. Life changing results (It works) Our 1000's of 5-star reviews prove it.
Alya has proven time and time again that our products work. Nearly 500,000 people across the globe are noticing life changing results every single day from using our range of products.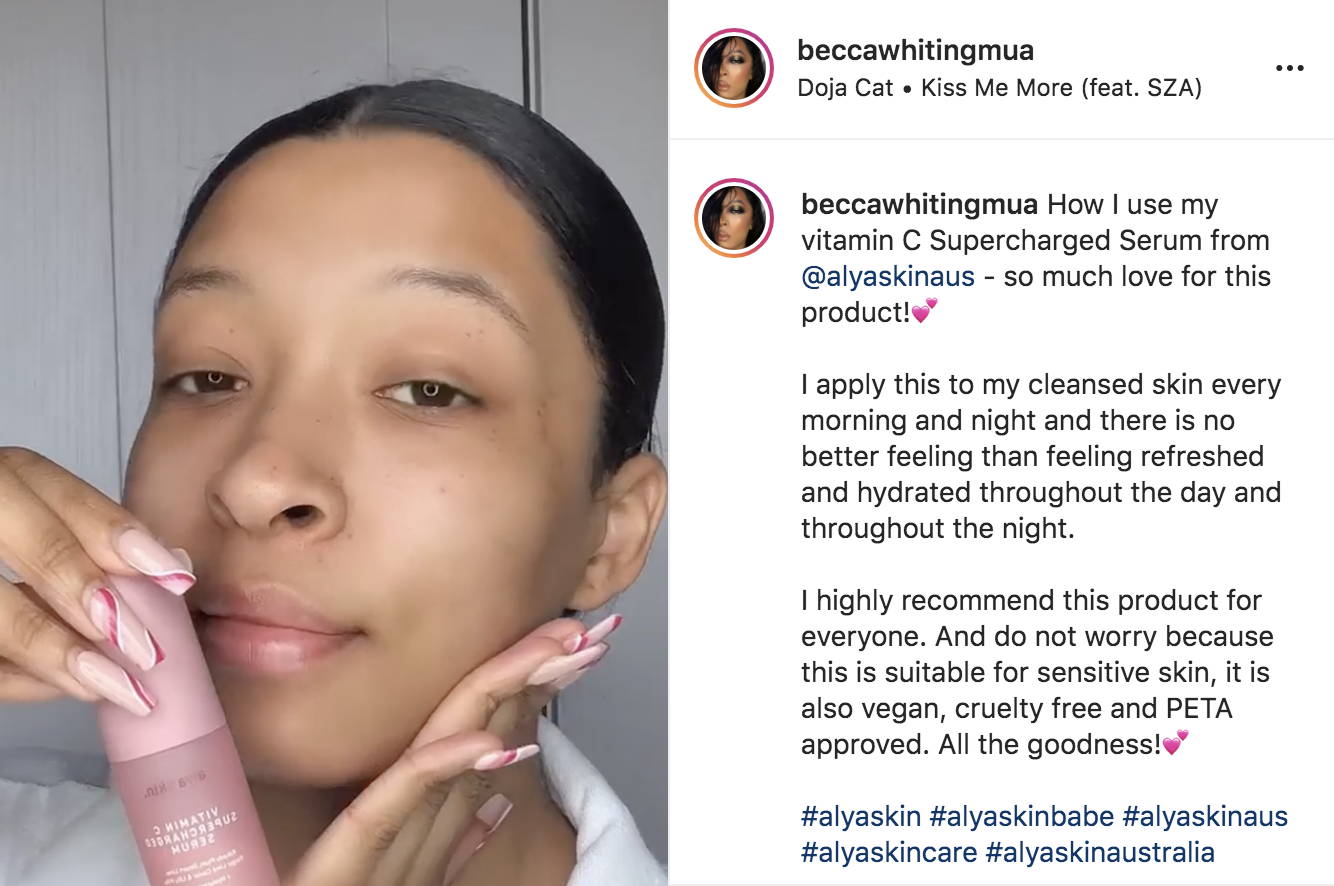 2. Safe for sensitive skin
We understand that it's important to cater for sensitive skin - the last thing we want is for your skin to feel uncomfortable after using our products. Rest assured, our products are formulated to be SUPER safe, even for people with eczema and rosacea.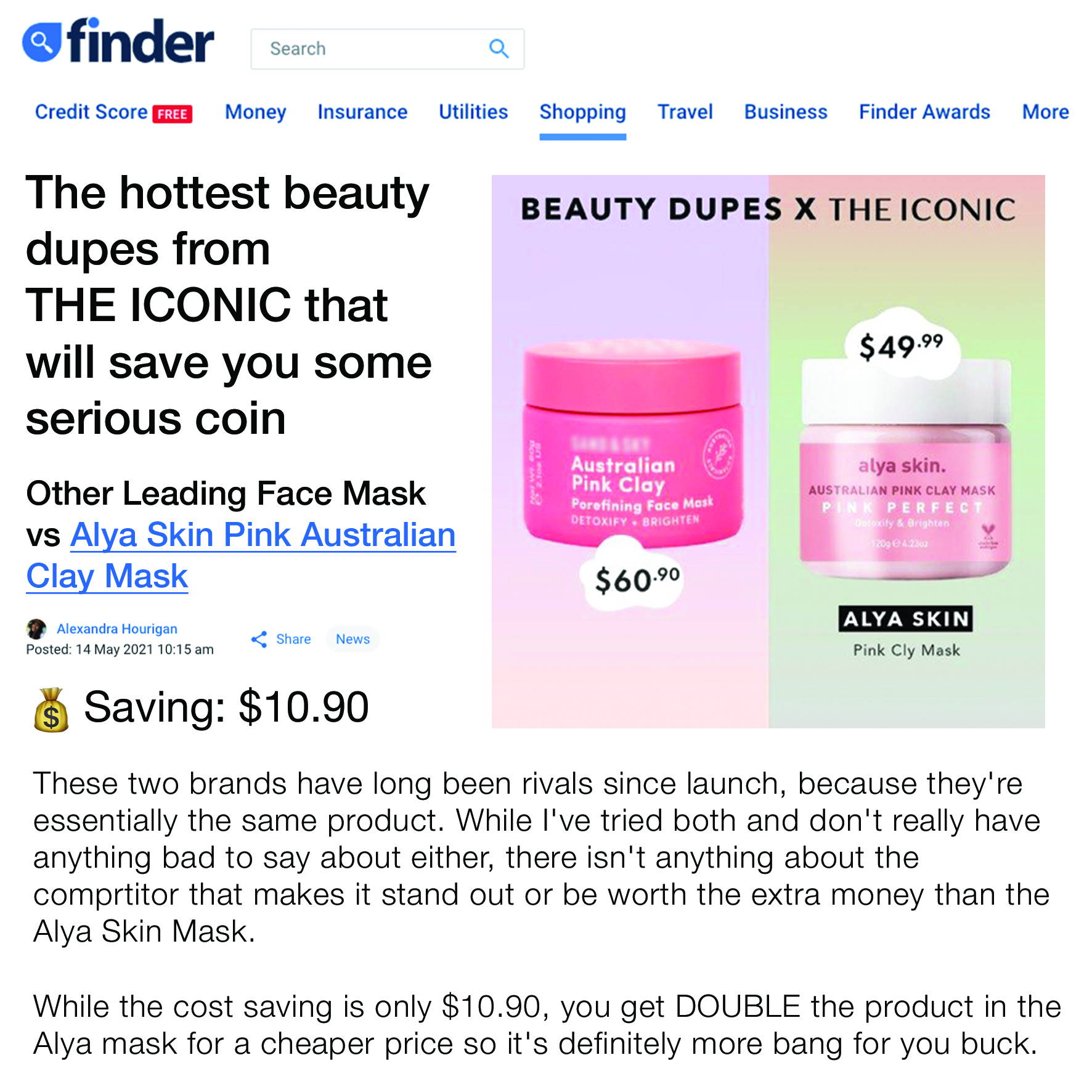 3. Less expensive than alternatives... and double the size
Many of our competitors charge over $60 + and offer far less than our 120 gram jar... not to mention the expensive beauty treatments which cost thousands of dollars...
Alya costs less than $2 PER mask.... (total of around 25 usages per jar).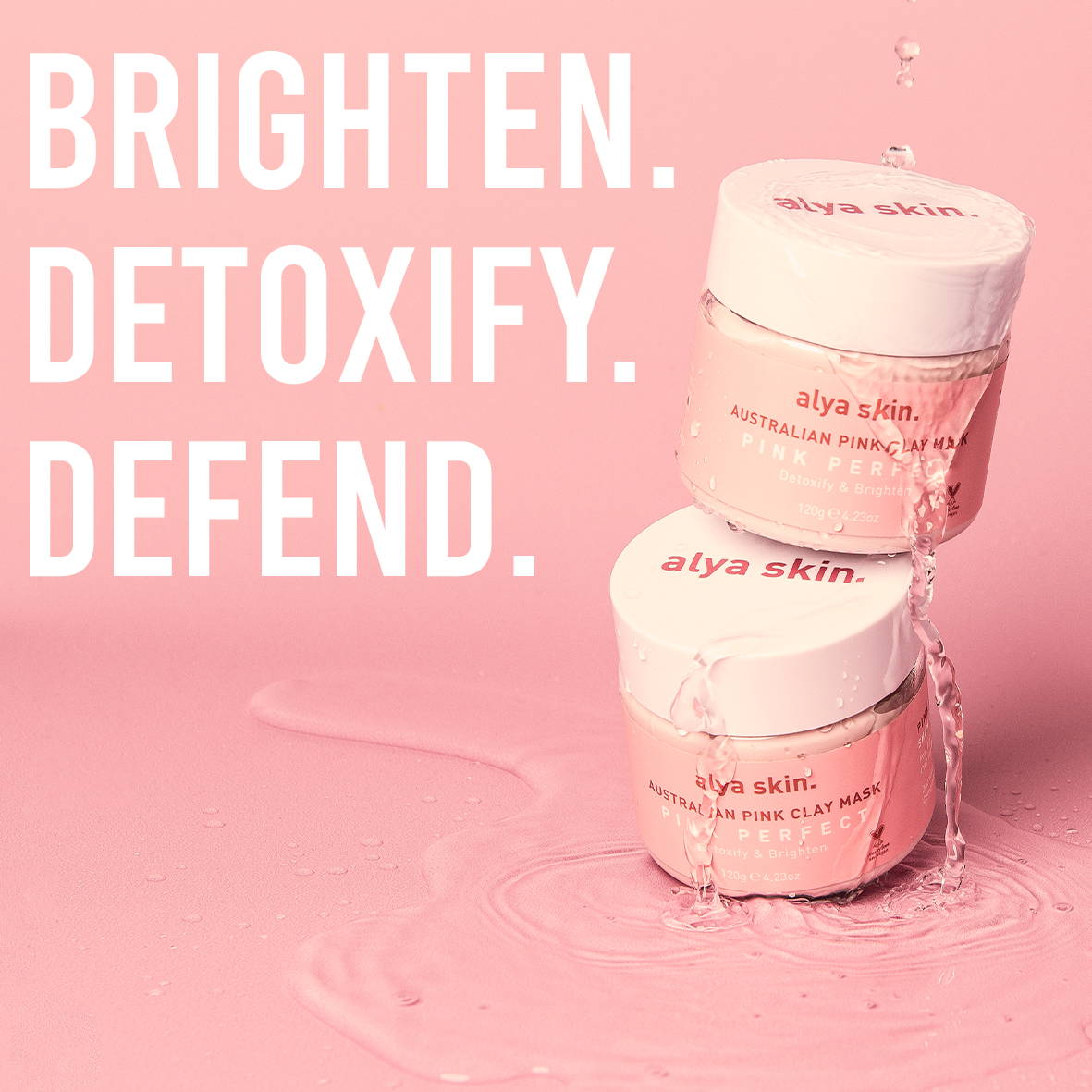 4. Brightens, detoxifies, and defends the skin.
Our products act to brighten, detoxify, and defend the skin. Unlike many other products that over promise... we aim to DELIVER results, each and every time!
Our Pink Clay Mask is packed with Australian Pink Clay, Aloe-Vera, and Witch Hazel, that contains MANY skin benefits.
5. We offer Afterpay (4, interest free instalments)
We allow you to purchase our products using Afterpay - this allows you to buy today and pay only a small fee up front to receive your order.
You can shop our entire range for only $40.24 UPFRONT today!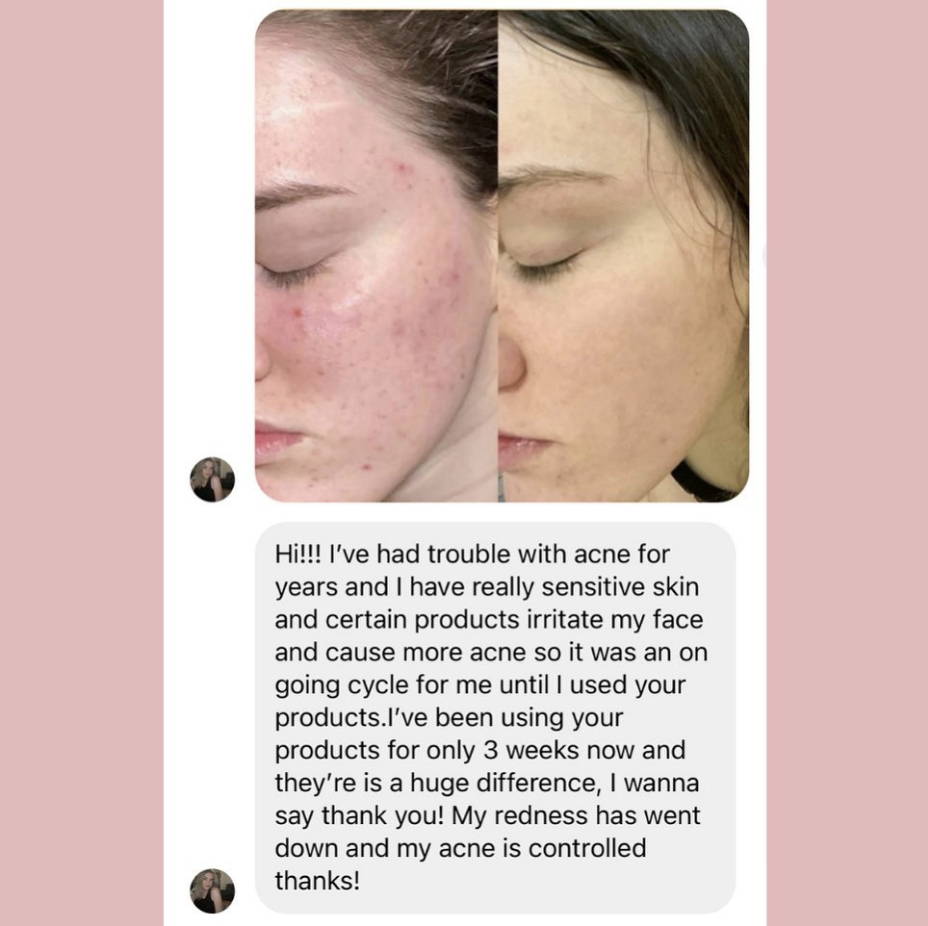 6. Results are QUICK and REAL
Our customers are SUPER happy with the results they're receiving from our products.
As mentioned above, our products are safe for sensitive skin... and we are BANISHING acne for good for thousands of people around the world.
We also get INSTANT results - see results for only 3 weeks of using our products.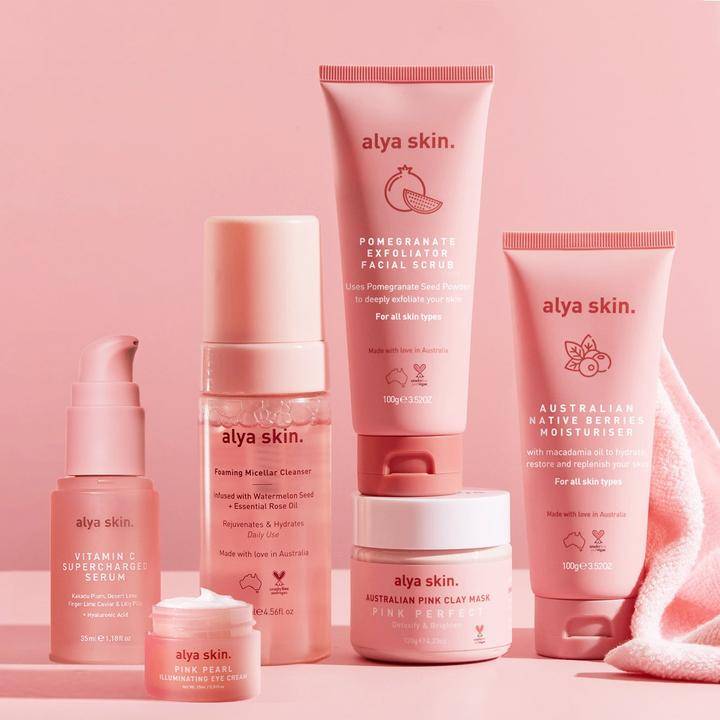 7. Money Back Guarantee & Free Shipping
We are so confident in our products that we are offering FREE SHIPPING & MONEY BACK guaranteed if you are not satisfied with our products or service... for any reason!
START YOUR SKINCARE JOURNEY TODAY WITH THIS EXCLUSIVE OFFER!
SHOP NOW AND SAVE 25% WITH CODE ALYA25
REAL REVIEWS, REAL RESULTS.