I'm 27 years old.. and still suffer from breakouts.
Until this beauty came into my life.

Ashley M, Alya Customer May 26 2021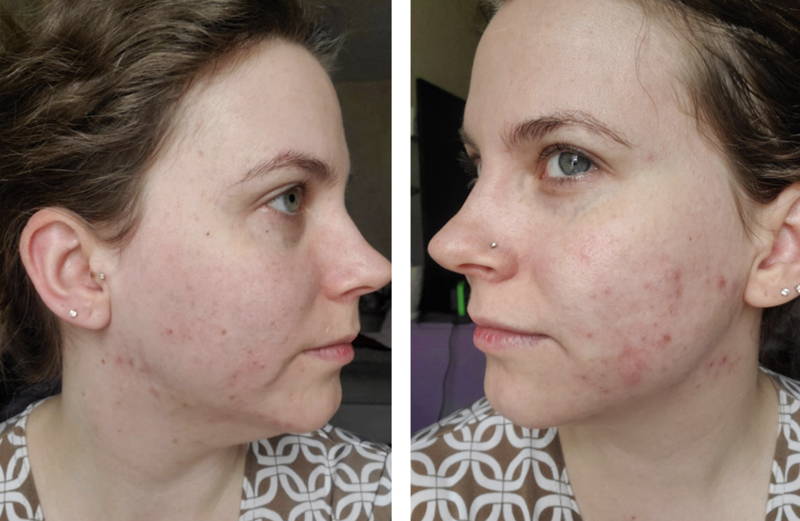 I don't know about you but sometimes I feel like skincare can just be confusing! Do I really need all this? What does it actually do? What ingredients should I be putting on my face? Talk about overwhelming – especially when you are trying to find something that works for you and your skin!
I remember since my teenage years suffering with different forms of acne. Originally, my skin tone suffered from blemishes and redness which would come and go like any typical teenager. However, my acne continued into my adult years. My breakouts worsened, beginning with small, very red, breakouts. Eventually, this progressed into a severe cystic acne. Not ideal! My face was covered in large bumps which appeared to look like bruising and this turned into many scars.
Up until now it wasn't all smooth sailing, many products did not respond well at all with my skin, causing it to flare up again and cause irritations or more pimples. But finally, I found one product that worked. This product has changed my life and made my skin care regime the simplest and most effective it has ever been!!
But, lucky for you, in the quest to help remove the damage from my teenage acne, I've tried and tested many skin products so take my advice here as I can save you some harm!
So, after many requests, I'm finally sharing my go-to product! Why, how and when I use it. A routine so easy it takes only 10 minutes, 3 times a week. Plus, it doesn't break the bank (at all!). Sounds too good to be true right? Well, it isn't….
It's the Alya Pink Clay Mask! Only $49.99 AUD… and I have been astounded with the results! My first use left my skin feeling so soft. I actually introduced my best friend to the mask, have used it with my mum and even my grandmother too. They have all been so pleased with how perfect it is for their sensitive skin!
I have been religiously using the mask for almost 6 months now and boy have I seen a difference in my skin! This pink clay is AMAZING! There are so many benefits but i'll name a few so you get the idea!
STRENGTHENING
Kaolin clay removes toxins, pollutants and nasties from your skin. Helps to remove pigmentation clusters from your skin's surface, as well as stimulate regeneration of skin cells.
DETOX
Reduces skin inflammation and assists in removing eczema and acne. Contains antioxidants that are amazing for your skin's health. Tightens your pores and gives you smooth skin.
CLEANSING
Provides anti-aging like effect and tones the skin. Speeds up the healing of pimples. Detoxifies your skin from all the nasty pollutants that come in contact with our skin, keeping it fresh and healthy.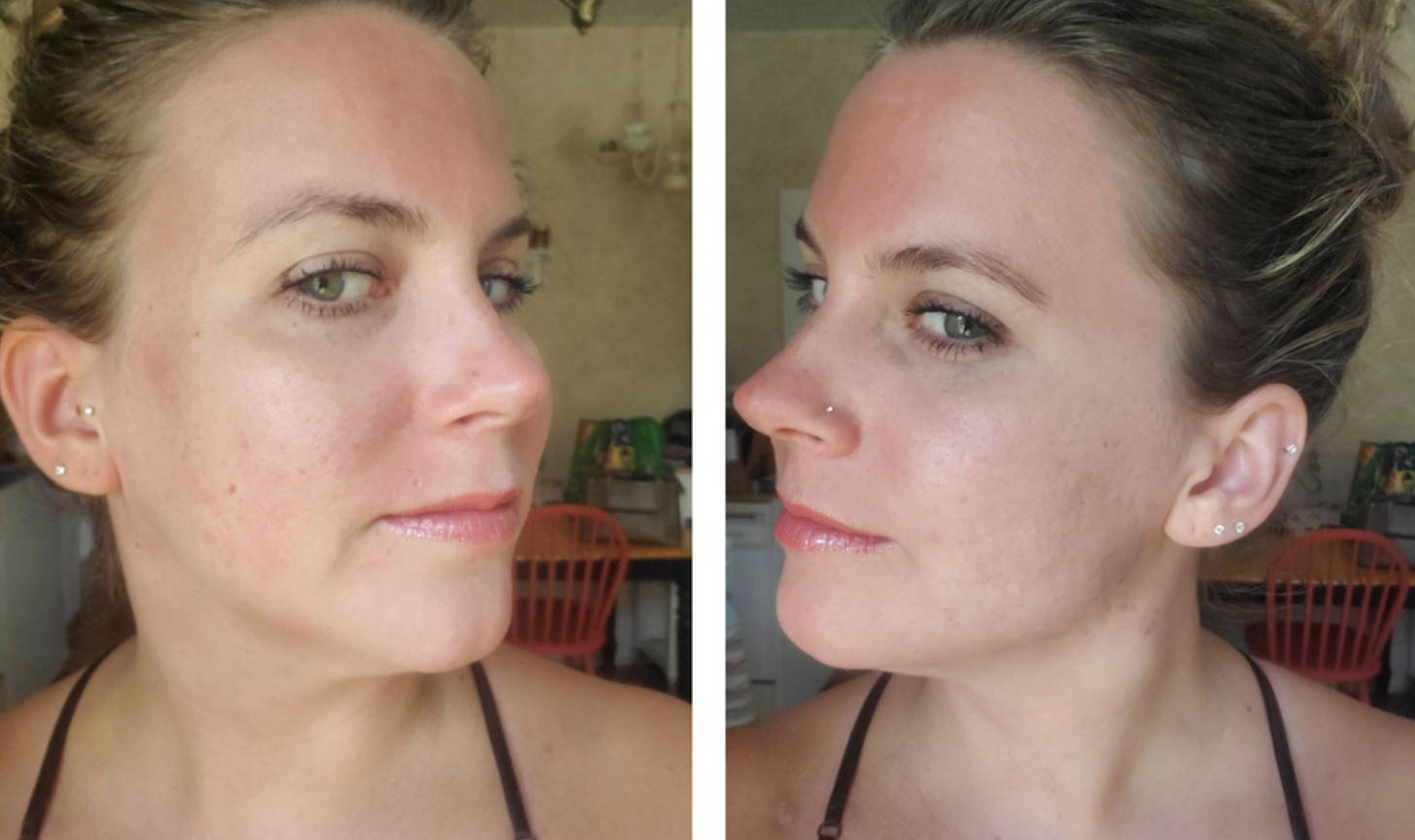 START YOUR SKINCARE JOURNEY TODAY WITH THIS EXCLUSIVE OFFER!
SHOP NOW AND SAVE 25% WITH CODE ALYA25
REAL REVIEWS, REAL RESULTS.