How It Works
1
Join
Set yourself up an account and
get ready to earn, big!
2
Earn points!
Earn 2 points with every $1 you spend with us
But wait! There's loads of other way to earn points as well.
3
Redeem
Redeem your hard earned points to claim your exclusive offers!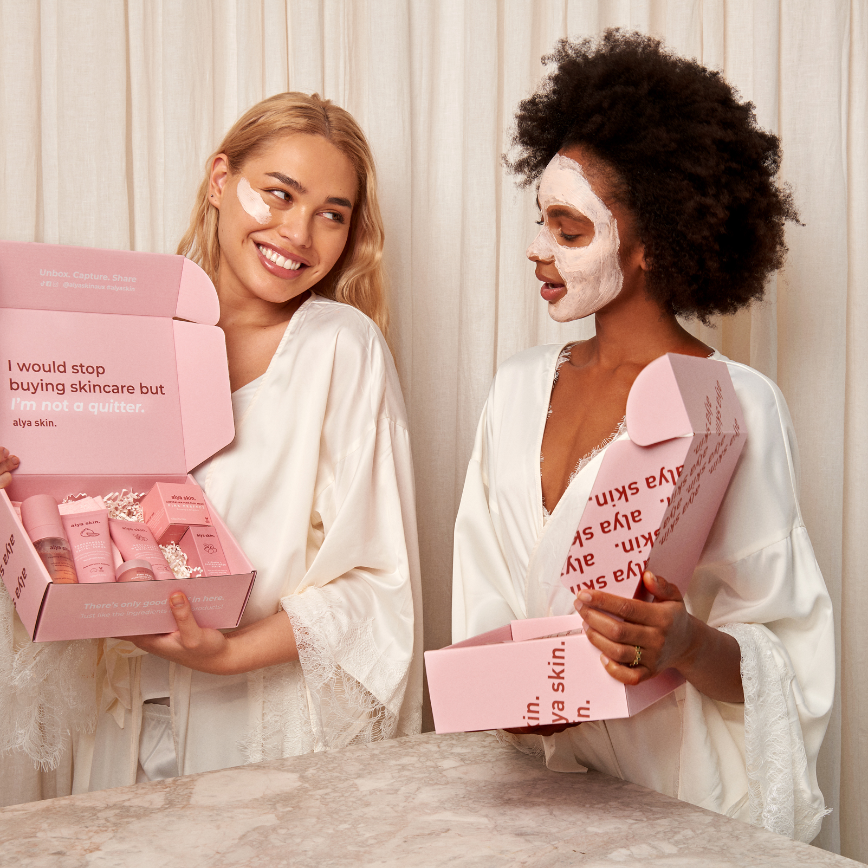 More ways to earn...
Jion in the fun! We reward our alya Community with extra
points by (and other goodies!) by tagging
#alyaskincommunity when you post!
Way to redeem your points
Use points to shop
It's super easy. Accumulate points & use your loyalty points to shop!