The results are in.
Thousands of people worldwide are in LOVE with Alya Skin. We know You will fall in love with our Product too.
Remember to tag @alyaskin on IG and use the hashtag #alyaskin when you share your results!
Each month we select 1 winner to win win a year's supply worth of Alya skin!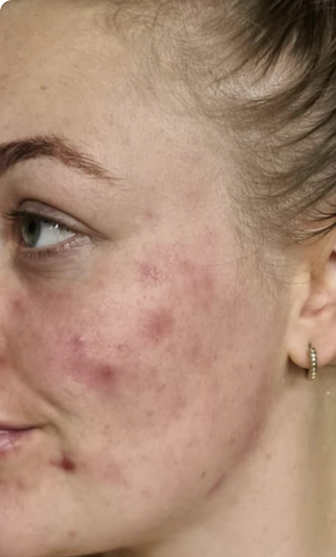 Before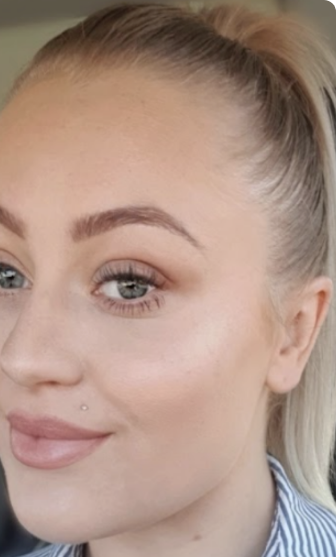 After
Highly Reccomend
Hey Far! So my skin had an absolute melt down to say the least! But @alyaskinaus came through with the goods...as always! I've spoken about these products so many times on my IG & Facebook but I was actually able to show first hand why Iove & swear by this company!
I've been using these products religiously for well over a year and if you're wondering why my skin got like this.
Highly recommend grabbing the complete bundle! Its Such a game changer! I have raw moat sensitive skin too 50 if it's good for me, It'll be amazing for you!
Alyssa W
Before
After
I have my confidence back
Hollo, | would like to say a massive thank you for not 'only making my skin better but for also making such 4 great product (pink clay mask). | have my confidence back and | truely believe in the saying "you got what you pay for' | couldn't recommend this product enough. | can't wait to purchase thi product again and try more things. So thank you so much on being an amazing brand.
@kaitlon_dickinson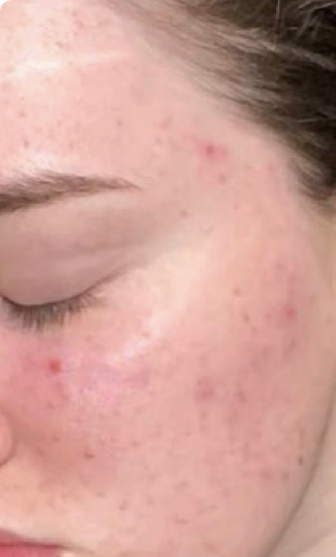 Before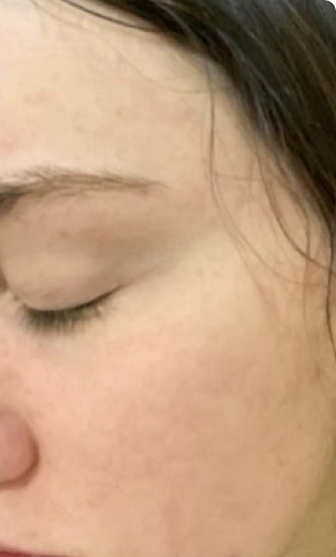 After
A huge difference
Hil! I've had trouble with acne for years and | have really sensitive skin and certain products irritate my face and cause more acne so it was an ongoing cycle for me until | used your products! I've been using your products for three weeks now and there is a huge difference. | wanna say thank you! My redness has went down and my acne is controlled thanks!
@ayyeitzcat
Check out these Before & Afters!
Before

After

Before

After

Before

After

Before

After

Before

After

Before

After
More video testimonials on our youtube channel
Stay up to date with all things @alyaskinaus